Physiotherapy
→ Only the most effective of various therapy approaches
→ Get pain under control
→ regain function and improve quality of life
manual therapy / orthopaedic musculoskeletal physiotherapy, myofascial trigger point therapy, dry needling, medical training, MC Kenzie method, lymphatic drainage, taping, neural mobilisation, health advice
Learn more
In order to work according to the highest standard of treatment, our therapeutic procedure is based on the guidelines of the Swiss Association for Orthopaedic Musculoskeletal Physiotherapy. On the basis of a careful anamnesis and examination, a targeted therapeutic procedure is developed. The aim is to support your rehabilitation process and to eliminate the causes of your complaints.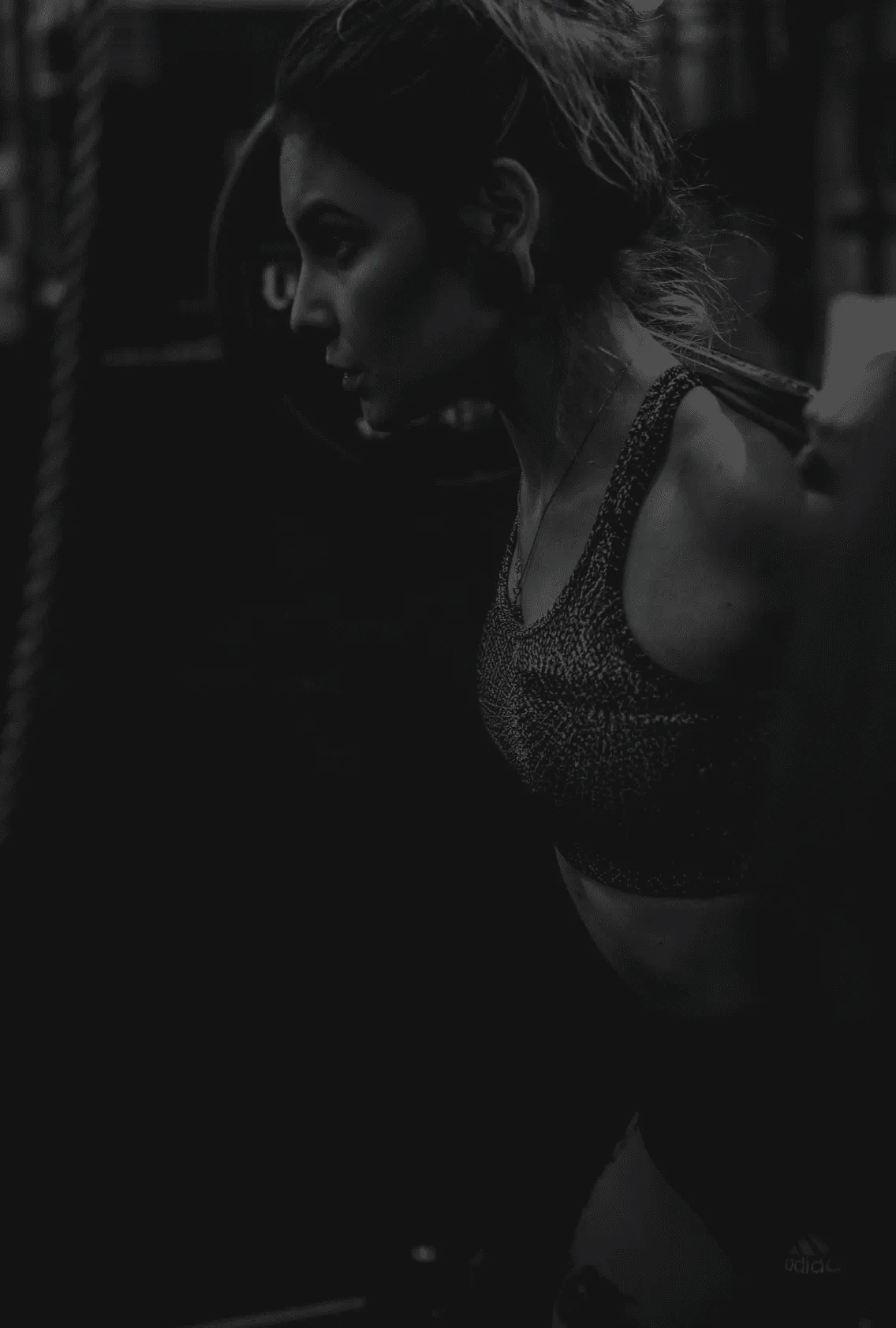 Personal Training
→ improve mobility
strength and coordination
→ functional movements
from simple to challenging
→ we help you get back into top shape
personal training 1:1, small group training medical training therapy 1:5, functional training
Learn more
With us, you train with a concept: In two individual sessions, we develop the optimal training plan for you based on functional tests and a detailed anamnesis. Whether 1:1 personal training or in a small group with a maximum of 5 participants - you will always receive personal attention. Our goal is to strengthen you and give you the joy of healthy movement. Contact us for your first appointment: phone +41 61 220 02 91 or book online.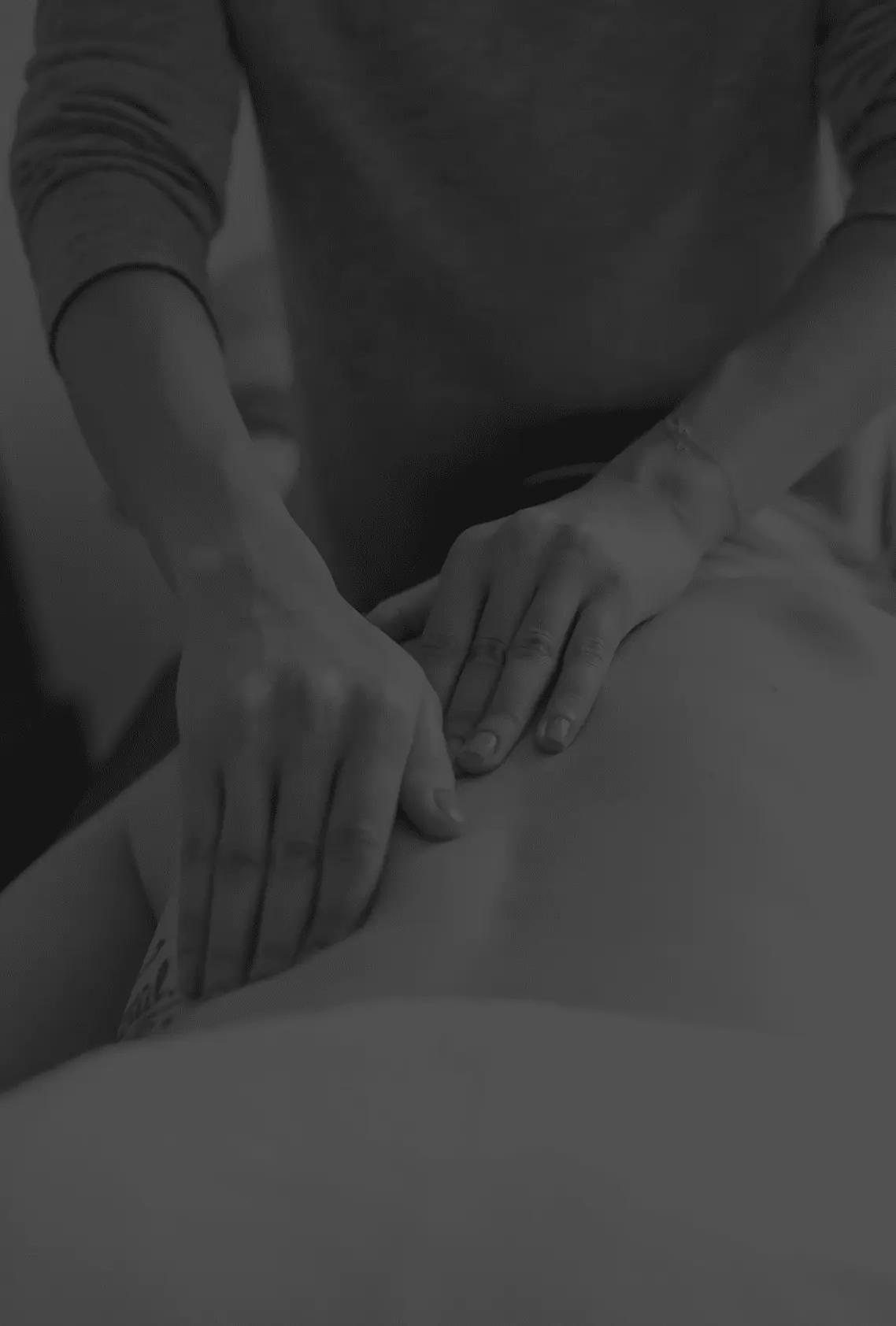 Massage
→ For that extra treatment time
→ Do something good for your body
→ Have a break
sports massage, medical massage, lymphatic drainage
Learn more
Whether as a complementary therapy or to do something good for yourself, our massages have a stress-reducing, pain-relieving and muscle-relaxing effect. After a careful anamnesis, the main aim is to provide targeted relaxation. We are EMR certified, so you have the possibility to charge these treatments via your supplementary insurance for complementary medicine.